It is now certain: from 1 January 2018 there will be a new, individual account number for contributions (NRS) for every payer of ZUS contributions.
What does the change consist of?
Instead of payments to different ZUS accounts, all of the payments will have to be made via regular bank transfer, to one account assigned to given payer – the overdue contributions will also have to be paid to the new account number. The new account number will include the payer's tax number (NIP), which will allow trouble-free identification of the entity, to which that account is assigned.
It will look like this

Source: http://www.zus.pl/documents/10182/1093514/ulotka+e-Sk%C5%82adka_konto.jpg/0225f395-26dd-48d9-9f33-57a5e4bc2601?t=1504083310071, date of access: 11.10.2017.
Important: from 1 January 2018 it will not be possible to pay the contributions to previous account numbers – those accounts will be closed at the end of year 2017.
ATTENTION: If you pay the contributions from abroad – in the field where the BIC code is given, the SWIFT Code: NBPLPLPW needs to be put in.
How do I know what my ZUS account number is?
ZUS will be sending information about payers' individual contribution account numbers from 1 October 2017.
In case of not receiving this information at least until the end of the year, one should report this fact to ZUS – lack of information about individual contribution account number will make it impossible to pay the contributions in year 2018!
How will ZUS know, which contribution I am paying?
From the beginning of year 2018, all of the contributions will be paid with one transfer: social insurance, health insurance, Fund of Guaranteed Employee Benefits, Bridging Retirement Pension Fund.
The payer will not indicate, which contribution he pays and for which period! ZUS will divide the payment proportionally for all of the due contributions. Moreover, in case of arrears in payment of any contribution, the payment will be automatically credited towards the oldest arrear with interest in the first place.
Attention: ZUS warns, that it is necessary to control the dates and sums of the payments, because the new way of accounting them may have influence on the voluntary insurances! In case of obligatory insurances, there may simply occur overdue amount on the account.
Authors:
Lawyer from SWLEX: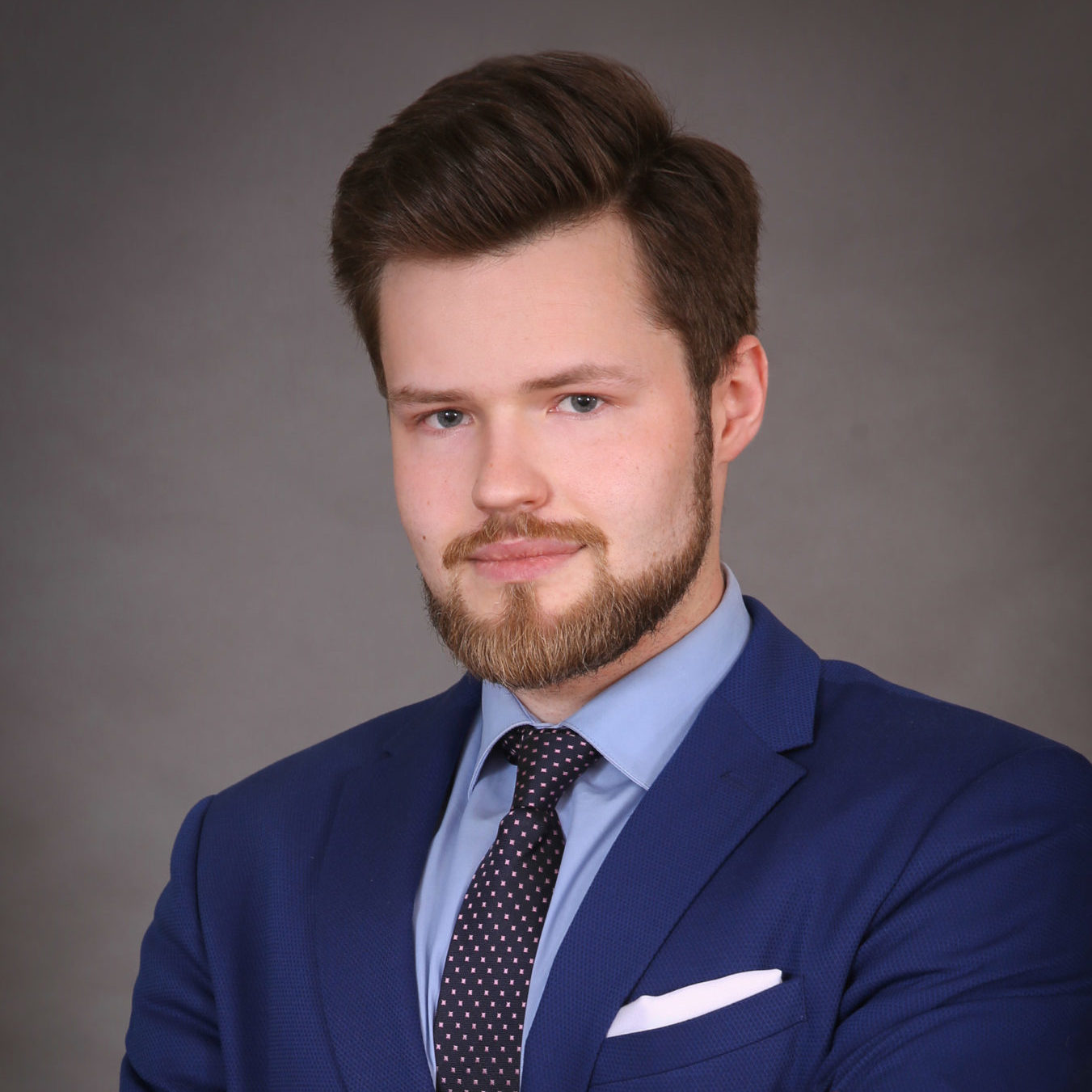 Paweł Mazur
 e-mail: pawel.mazur@swlex.pl
tel.: +48 733 857 702
https://swlex.pl/wp-content/uploads/2017/10/zus-wykres.jpg
312
830
Georgi Gruew
https://swlex.pl/wp-content/uploads/2016/10/logo-swlex.png
Georgi Gruew
2017-10-27 18:09:21
2017-10-27 18:09:21
One account number for ZUS transfers