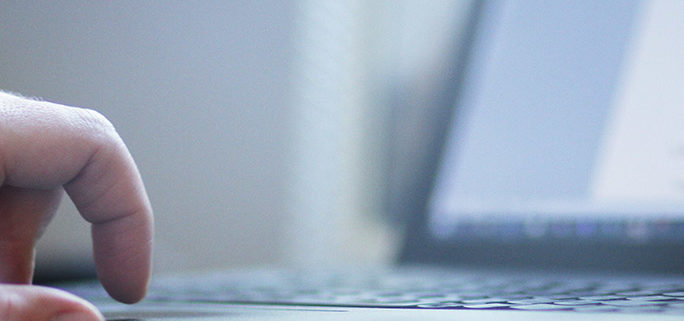 From 13th July 2017 it is not possible to establish companies via the Internet on the previous principles,
i.e. through the Ministry of Justice profile (ekrs.ms.gov.pl).
Starting from 13th July 2017, it is only possible using:
secure electronic signature verified by a valid qualified certificate or
ePUAP trusted profile.
Do the changes mean, that establishment of  companies via the Internet will become
a time-consuming and uneconomical nightmare,?
Not necessarily.
If actions will be planned appropriately and the issue will be consulted with e.g. a lawyer, it might occur, that there is nothing to be scared of.
What to start with?
The easiest way might be creation of ePUAP trusted profile.
How to do it?
In 3 steps.
You shall create an account on the ePUAP platform under the address https://epuap.gov.pl/wps/portal/rejestracja-konta
Then, you shall log in and fill out an application appropriate in this matter (ATTENTION: the application can be filled out in a confirmation point – the data are then entered by the person helping us in that point)
Within 14 days from submitting the application in electronic form you shall appear in person in the confirmation point with an identity card or a passport. The person confirming the identity will check consistency of data in the application with data in the document.
After obtaining ePUAP profile – we can start the process of establishing a company via the Internet.
What do the foreigners, who want to use the option of establishing a company via the Internet after the introduced changes, need to remember about?
About that, that for obtaining an ePUAP trusted profile you shall have a PESEL number. Therefore you shall get one, if you do not have it yet.
How can a foreigner obtain a  PESEL number?
By applying for it. The application can be filed personally or by a proxy. If the foreigner does not have his domicile on the Polish territory and his employer does not have his seat there, the application should be filed to the Office of Śródmieście District of the Capital City of Warsaw.
What else do the foreigners need to remember about?
About making a declaration, that the applicant is a foreigner as provided for in the Immovable Properties Acquisition by Foreigners Act of 24 march 1920 and
About indicating, whether the applicant being a foreigner is an owner of immovable properties located on the territory of the Republic of Poland
What else is it worth to remember about?
About that, that in case of any questions, doubts and planning successful establishment of a company via the Internet after the changes – it is worth contacting a lawyer.
For instance us.
Authors:
Attorneys-at-law from SWLEX: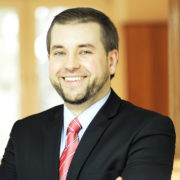 Krzysztof Szajek
 e-mail: krzysztof.szajek@swlex.pl
tel.: +48 505 566 530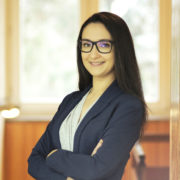 Katarzyna Wiśniewska
e-mail: katarzyna.wisniewska@swlex.pl
tel.: + 48 889 153 913
https://swlex.pl/wp-content/uploads/2015/02/img-ecommerce.jpg
684
684
Georgi Gruew
http://swlex.pl/wp-content/uploads/2016/10/logo-swlex.png
Georgi Gruew
2017-07-31 11:41:21
2017-07-31 11:41:21
Changes in setting up companies via the Internet